Our protection solutions

for your goods

Depending on your business sector, your goods may be subject to a lot of risk, from boxes being ruined during transport to metal parts getting corroded during storage. The following information will help you understand the technical qualities of the films and find the solution to your packaging problems at last.

Each section takes up a specific theme to understand the advantages of shrink film against each of the possible damages. By moving to the bottom of this page you will find each of the sections. "Against rain - humidity" details the advantages of shrink-wrap for the protection of your boxes on pallets. "Against corrosion" comes within the technicality of the film and presents part of what shrink films can provide apart from load protection.

Have a look through these 5 categories and do not hesitate to contact us to obtain more details on the many possibilities offered by the shrinkwrapping.

Configurator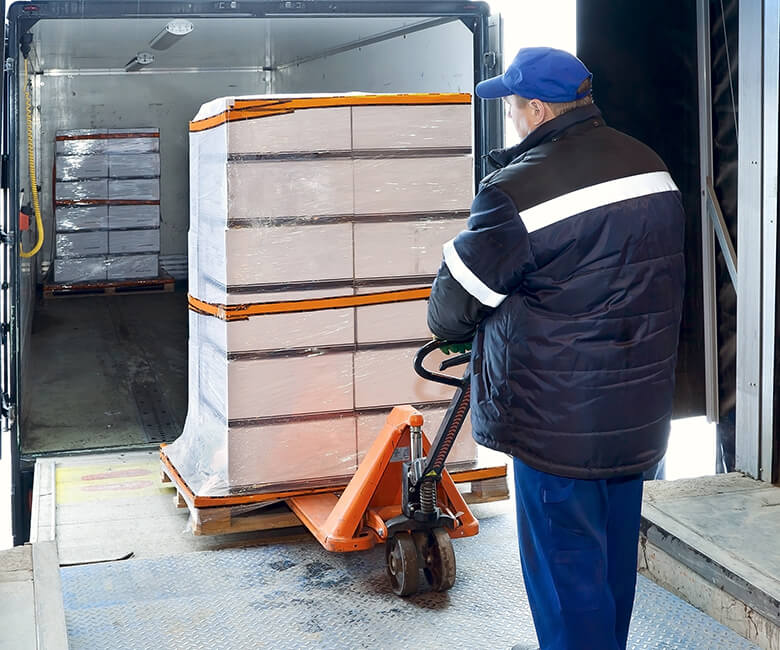 Protections solutions..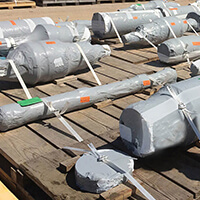 Against corrosion
The undeniable advantage of shrink-wrap is that it is able to incorporate "active" agents that […]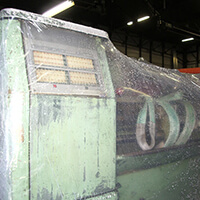 Against rain – humidity
The large majority of goods transported worldwide are packed in cardboard boxes for transportation. Light, […]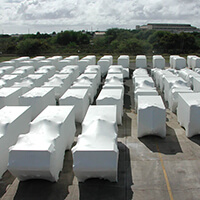 Against sun damage
Despite what you might think, the sun can be destructive when it comes to paint, […]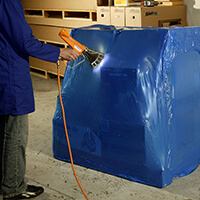 Against theft
One of the requirements for a good logistics service is being able to identify the […]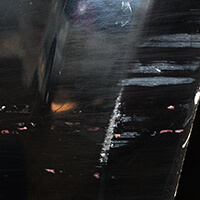 Against scratches
During transportation, loads are subject to countless micromovements. Jolts from a truck, contact with other […]
Protections
for all
situations
Pack your goods and protect against what ?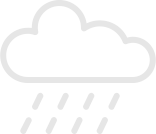 Rain protection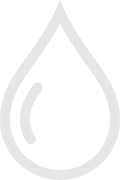 Moisture protection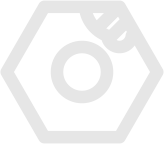 Corrosion protection

Anti-uv protection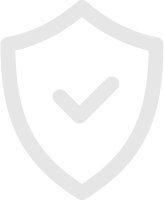 Protection against theft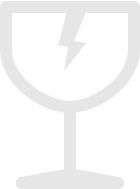 Protection against breakage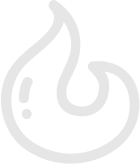 Anti-flammable protection

Scratch protection