Shrink wrap
Wide shrink-wrap
Choose the Ripack Supplies range
No need to waste time trying to shrink poor quality films. No need to choose between price and quality, opt for the Ripack Supplies range!
Work with total peace of mind with the Ripack Supplies range of shrink-wrap. The result of an in-depth study directly related to the expectations of installers and operators. No unmelted areas and great flexibility for optimal shrink quality.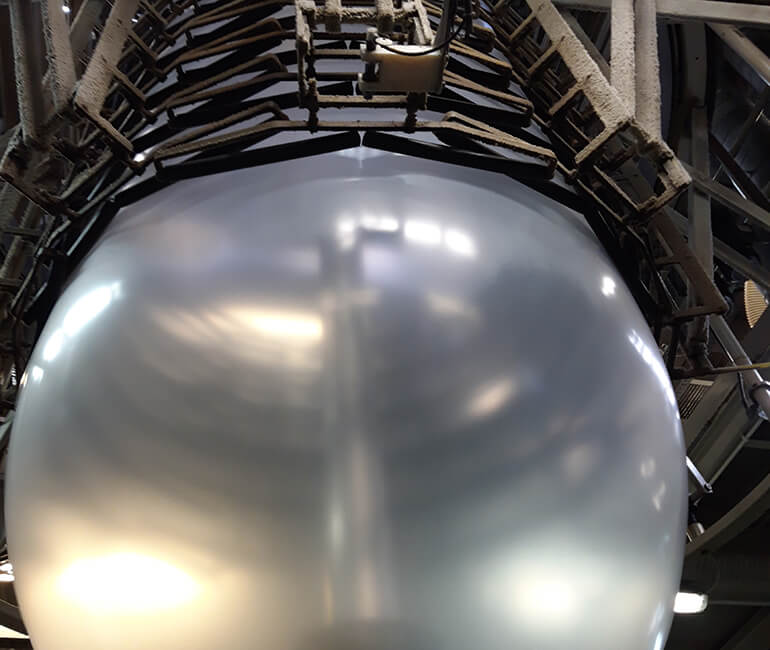 A service in link with bulky loads protection
In order to meet all your needs, Ripack offers, in collaboration with its Ripack Supplies division, a range of shrink-wrap from 4 to 15 metres. The shrink-wrap varies in thickness from 180 to 210 microns depending on its width.
It has a wide range of applications, from protecting a boat during overwintering to buildings, containers or even ski cabins.
The excellent quality of our shrink-wrap ensures bi-directional shrinking and an excellent hold when sealed. A service in line with the needs of the market
We always have a large stock available in order to provide you with the best possible service. We can also manufacture to order depending on the quantity required.
The packaging of our shrink-wrap has been carefully considered to facilitate its storage and ease of use. With a network throughout Europe, you can test our range of shrink-wrap in order to check it provides adequate protection for your project.