Flame retardant shrink film

heavy duty protection

LDPE shrink-wrap can be made "non-flammable" or "flame retardant" by adding specific agents during the extrusion or coextrusion process, such as antimony and other aluminium trihydrate compounds.

This is what we would call "fire resistant", a quality which lasts indefinitely.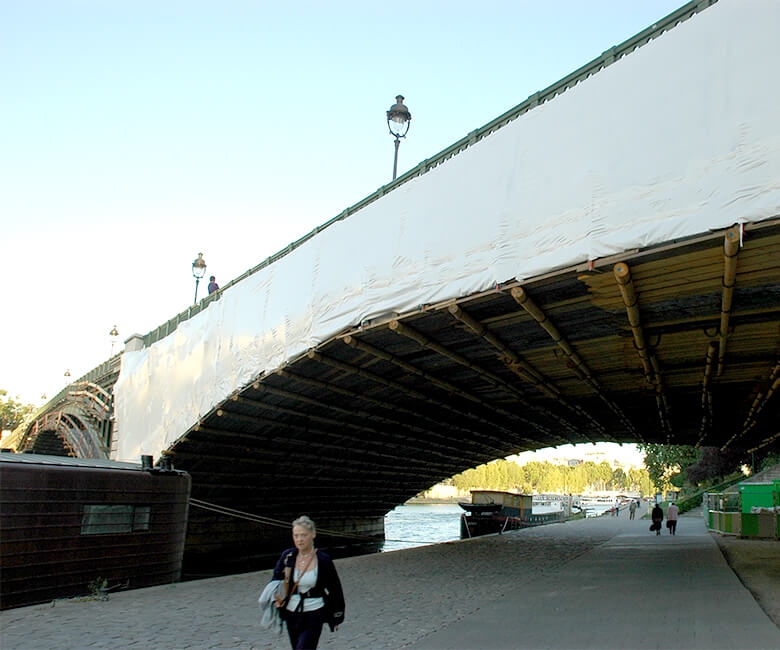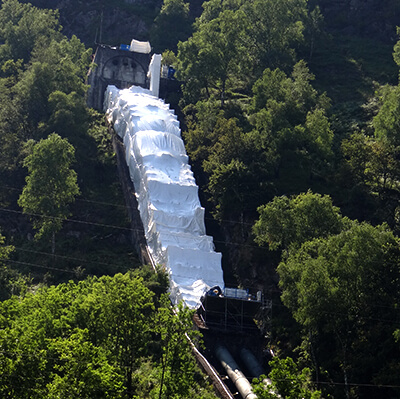 Flame retardant shrinkwrap,
a product that meets French standards
"Flame retardant" film meets standard classification requirements to be classified as "B1" in accordance with European standards (EN) or the equivalent "M1", in accordance with French standards (NF).
LDPE "flame retardant" shrink-wrap is used and shrunk in the same way as conventional flammable LDPE ("D" or "M4") shrink-wrap, but its cost is significantly higher.
It is often used as a cover or temporary partition for premises under construction, where the use of tools and heating equipment may inadvertently cause a fire.
Insurance companies may require the use of this type of film for certain applications and a test certificate from an official laboratory.