Shrink gusseted tubing

to adapt your cover to your pallet sizes

For greater flexibility, choose gusseted shrink tubing and make your own covers.
Gusseted shrink tubing is a term used in packaging to mean an LDPE film "tube" that can be sealed at the desired height to make a cover.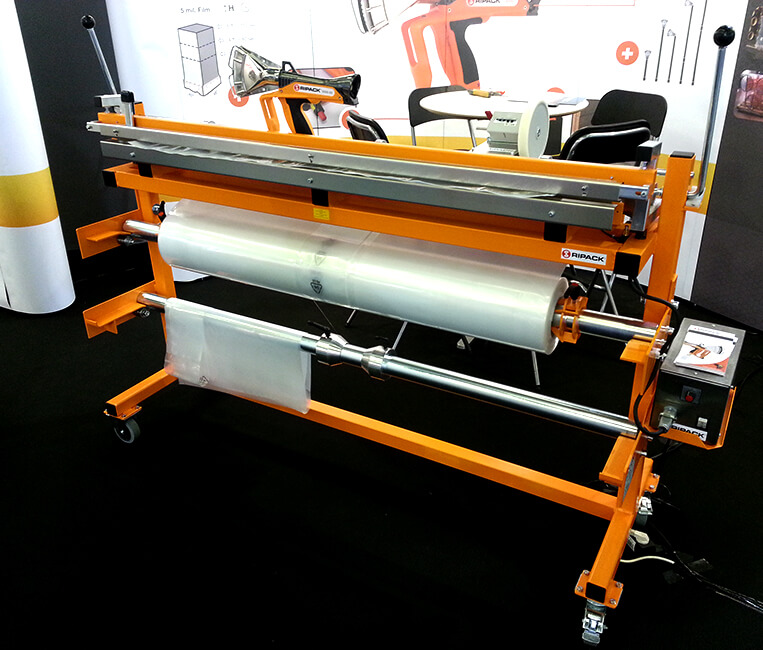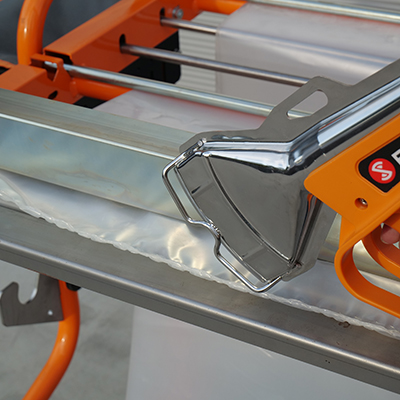 A shrink gusset tubing for every need
Thus, the advantage of this tubing is its ability to adapt to your load. Tubing should be chosen according to the size of your pallets, e.g. 100 x 120 or 80 x 120. Other less standard sizes are still available such as 80 x 60 half pallets or 120 x 120 large format pallets.
It is easy to implement, simply use a sealer from our Multicover range to seal your cover. The height of the cover is determined by the height of your load (goods + pallet) added to half the small side (50 cm if 100 cm and 40 cm if 80 cm) and a 15 to 20 cm margin.
Therefore, this solution is suitable for manufacturers with a range of different products, trading companies or any other business that dispatches loads of varying heights.