Shrink hoods

for palletizing

The various heat shrink covers available ensure your palletised goods are kept in good condition and are protected during storage and transportation.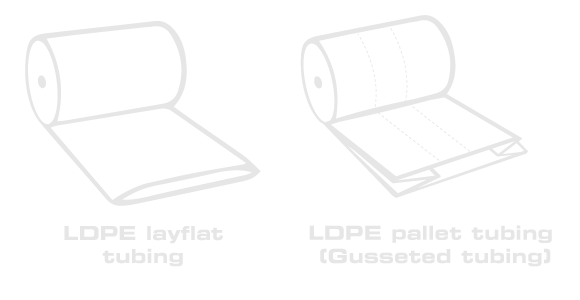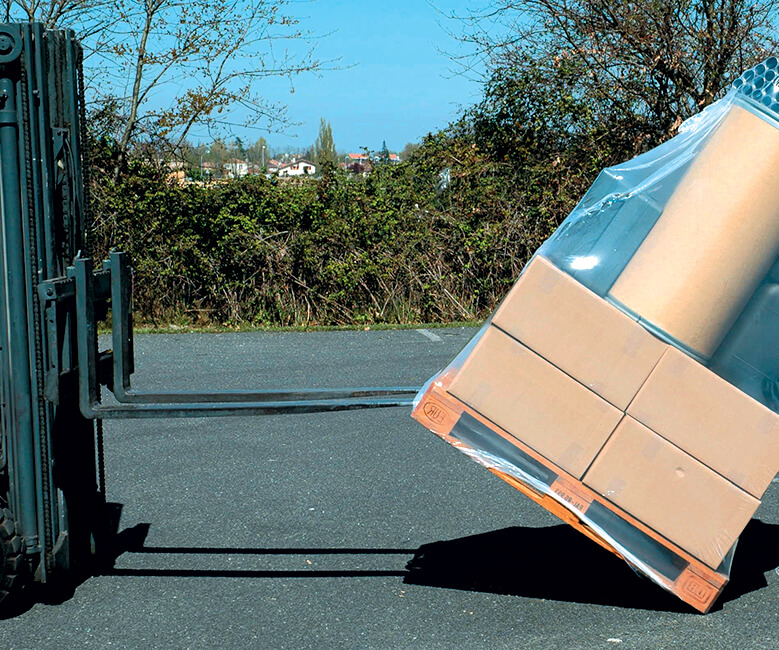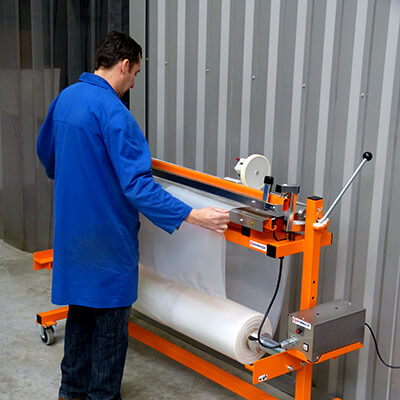 Our different types
of shrink covers
There are three varieties of heat shrink covers available:
Individual covers ready for use.
Pre-cut covers, sealed and wound around a cardboard or plastic tube, are easily separated using the dotted cutting line. A roll can only contain one size of pre-cut covers.
This is a useful solution if all pallets are the same size (LxWxH).
From a roll of layflat tubing or gusseted pallet tubing cut into individual covers and sealed using a manual or electric sealer.
This solution makes it possible to seal and cut each cover to the desired length from a roll of tubing in the required width and thickness.
The different types of heat shrink covers:
Gusseted covers: These are the most common pallet covers. They are shaped so that their side folds form gussets that correspond to the two small sides of the cover and the pallet.
Centre-fold covers: They look like a bag or sack with just a bottom seal.
Good to know :
The size of the covers should correspond to that of your pallets, with an area that is 10% bigger to make it easy to put in place (cover) and 20 cm longer so that the extra length can be slipped and shrunk under the pallet, raising the height by 4 to 5 cm, ensuring that your load on the pallet is kept secure and in perfect condition.
A heat shrink cover that is too large will be very easy to put in place on the pallet but the shrinking stage of the operation will take considerably longer and thus use more energy. It will not ensure that your load is kept in good condition because the covers can only shrink so much.
A heat shrink cover that is too close-fitting to the pallet will be more difficult and take longer to put in place (especially on tall pallets) but the shrinking time will be quicker and use less energy.
The thickness of the cover film should be chosen according to the weight, number, variety and shape of the loads stored on each pallet.
A cover that is 150 microns thick is preferable to one that is 100 microns for a heavy or tall load.