UV inhibitor shink film

UV barrier and stabilization

What is the difference between "anti-UV barrier" and "anti-UV stabilisation" when it comes to protecting your goods under shrink-wrap?

LDPE shrink-wrap does not inherently have anti-UV properties, but it can become anti-UV by adding anti-UV absorbing agents to the colourless LDPE granules, during the extrusion or coextrusion of the film.
This is called "anti-UV stabilisation". It ensures that the film will not disintegrate under the effects of ultraviolet radiation from sunlight for several months.
This is usually only guaranteed for 12 to 18 months.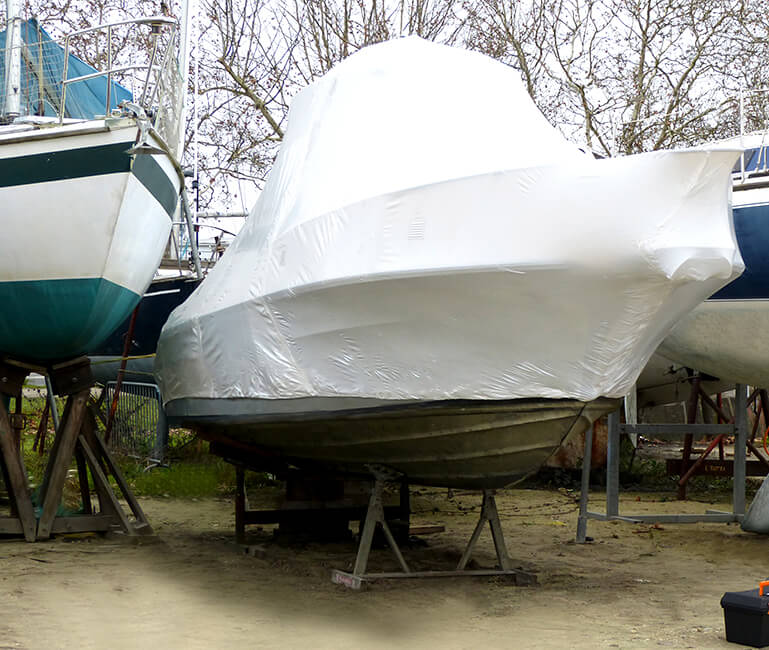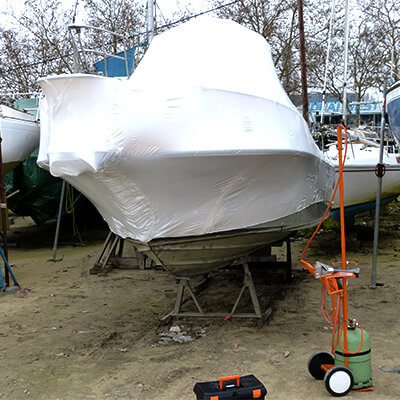 UV inhibitor shrink film adapted to your needs
Anti-UV stabilisation can be applied to transparent and opaque films alike.
However, only films whose LDPE granules have had opacifying dyes added to them protect goods from ultraviolet radiation from sunlight. This is called an "anti-UV barrier".
How long the anti-UV barrier lasts depends on the anti-UV stabilisation.
Only opaque films, whether light or dark in colour, prevent the colours of the goods they protect from fading. For this protection to last 12 months, they must themselves be anti-UV stabilised for a period that is at least as long.