Shrink wrap
Gusseted heat shrink tubing
to secure your products
Gusseted tubing is an indispensable consumable for manufacturers producing pallets of various heights. Manufacturers often choose based on the pre-cut covers available, but for pallets of different heights, you need to cut them, which can waste time and consumables.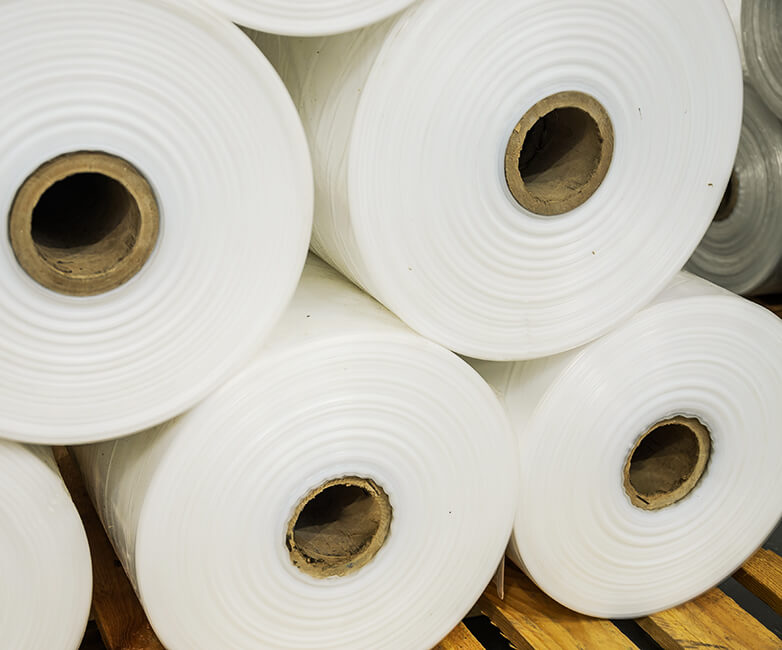 Shrink tape to help protect bulky loads
With two sizes of tubing available (100 x 120 and 80 x 120), it will meet the vast majority of your needs. Then all you need is a Multicover sealer, which is available in both manual and electric versions.
In just a few seconds, you can make a suitable cover for your load by creating a seal at the required height.
Therefore, gusseted tubing is suitable for trading companies, distributors and manufacturers who ship different orders for each client.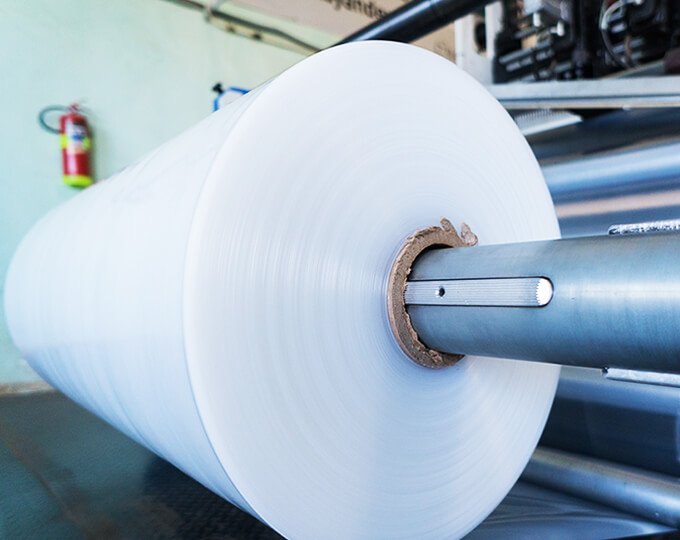 Quality products for your projects
Available in two sizes (100 x 120 and 80 x 120 pallets) our tubing is made from virgin resin which gives it an excellent shrinking capacity. 125 microns thick, this tubing makes it possible to protect your load during transportation and storage, even outdoors.
Please contact us for a trial and to see for yourself the advantages of shrink-wrap.